Never heard of geocaching?
Well, here is your chance to give it a go! Simply sign up for free at geocaching.com and, using your smartphone with a free geocaching app or a hand held GPS with the cache locations downloaded, you can get started.
Our geocache trail has been designed to explore the Ice Age landscape of north western Herefordshire. The following maps give an idea of where the caches can be found but the exact locations are on the geocaching website. More information on the Trust's reserves can be found here.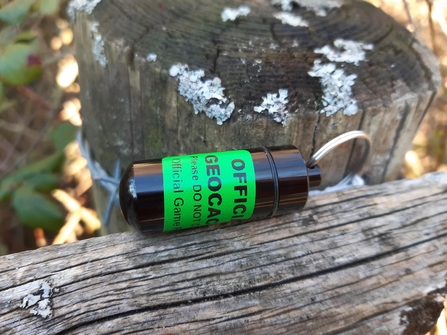 The trail is split into a number of parts:
Traditional caches:

These are containers that can be found at each location, they contain a logbook which you can sign so take along a pen or pencil!
There are three short walking trails with 2 to 4 caches along each trail
These are all on Herefordshire Wildlife Trust reserves, so take some time to explore the reserves, check out the information panels and see what wildlife you can spot as you search for the caches

EarthCaches (coming soon):

These are not a physical container but instead are a series of tasks based on the landscape you can see at the location
Don't worry, all the information you need is either in the description or right in front of you!
Each EarthCache can be reached by car and the final location will be just a short walk from the road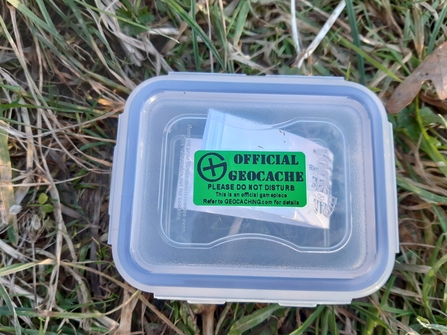 Things to remember:
All the caches can be accessed from public rights of way or permissive access routes, don't climb fences or closed gates onto private land, if you think you need to then you might need to recheck your location!
Bad weather can make footpaths slippery or flooded, especially around water, so be aware of your surroundings and don't walk through flooded paths.
If permissive access routes have been closed by the landowner please respect these closures and come back another time
Leave no trace. Always take away anything you bring with you, including any pens you bring to sign the logbooks and return the geocache containers exactly where you found them. If there are any issues with the geocaches this can be recorded on the geocaching website.
Enjoy geocaching and let us know what you find using #iceageponds and @herefordshirewt