Our Ice Age Ponds Project begins in earnest this year with funding from the National Lottery Heritage Fund. The Project aims to save the area's unique glacial ponds. These incredible heritage ponds were created around 20,000 years ago during the last Ice Age, when woolly mammoths were still roaming the area. Remarkably many of these ponds still exist today!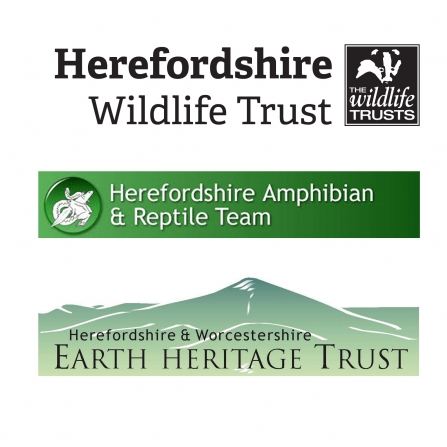 This exciting new project is being delivered by a partnership of local conservation organisations: 
Herefordshire Wildlife Trust

This project is funded by the National Lottery Heritage Fund.
Thank you to players of the National Lottery for making this project possible!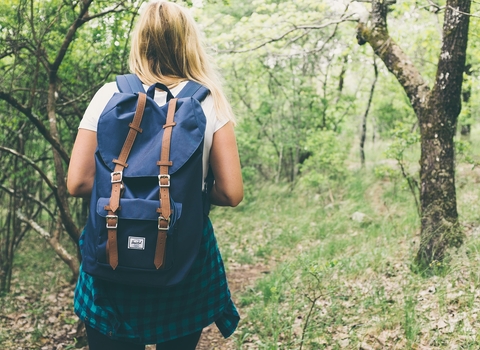 Walks and Tours
Download driving, cycling and walking trails to take you through Herefordshire's Ice Age landscapes to explore many of the ponds.
Start exploring
Support our project to conserve Herefordshire's Ice Age Ponds