Corporate Members & Supporters
A huge THANK YOU to our Corporate Members and Supporters!
Platinum Corporate Members:
Westons Cider
This year we are delighted that Westons Cider have become Platinum Corporate Members of the Trust.  Westons have already joined in with and promoted our 30 Days Wild campaign in June 2019 and have been getting up to all manner of activities that help people get closer to wildlife.  Herefordshire Wildlife Trust have visited the Cider Mill and farm and will be supporting Westons to create a nature trail, wildlife walks and bug hotels on their land. The farm at Westons has some great habitats and sustainable land management practices including a wetland created through a reedbed filtration system, veteran trees, traditional orchards, hedgerows and wild bird seed margins. We are looking forward to working with them more closely in the future. https://www.westons-cider.co.uk/#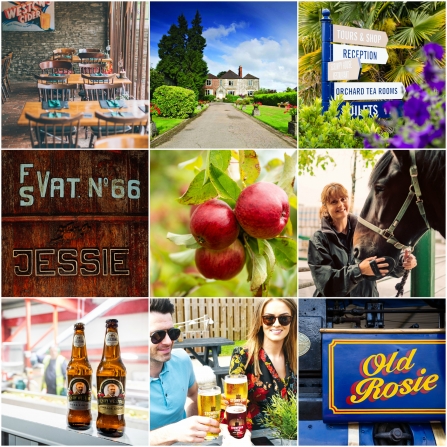 Corporate Members
Chase Distillery
Chase distillery joined us as Corporate Members in December 2019. Chase are a family owned, Single-Estate distillery, creating fine spirits since 2008 from the produce grown on our farm in Herefordshire. https://chasedistillery.co.uk/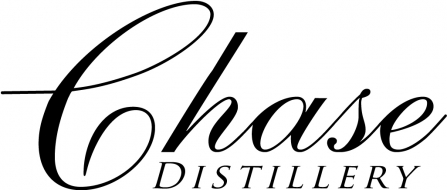 Eat Sleep Live Herefordshire
Eat Sleep Live Herefordshire have been Corporate Members for two years and we work closely with them promoting our work and sites across the county. Eat Sleep Live Herefordshire is an independent tourism marketing organisation supporting not only Herefordshire's food and drink businesses, accommodation providers, activities, leisure venues and pursuits, and events, but we also promote the county's crafts, creatives and artisans, its beauty, culture and heritage, plus its music and unique vibe. https://www.eatsleepliveherefordshire.co.uk/

Healing Herbs
Huge thanks to Healing Herbs who have supported us as Corporate Members for ten years! Healing Herbs are specialist Bach flower essence makers based in Herefordshire. https://www.healingherbs.co.uk/  
Holiday Cottages.co.uk
Welcome to HolidayCottages.co.uk who joined us as Corporate Members this year. For over 25 years, holidaycottages.co.uk have been providing a first class service to holiday property owners and customers, helping people find their perfect cottage in popular holiday destinations from Scotland to Wales, Cornwall to the Lake District and across the whole of the UK. Whether you're looking for a dog friendly cottage by the sea, farmhouse on the moors or an apartment in the city, we have something to suit all requirements and budgets. Find out more on their website: https://www.holidaycottages.co.uk/herefordshire
Sugar & Loaf
Sugar & Loaf are another new Corporate Member who signed up in 2018. Thank you so much for the support! We have searched from the mountains to the sea to find the most beautiful collection of holiday cottages in Wales. With an ever-growing selection of luxury cottages for every type of holiday, from romantic to quirky, dog-friendly to family, we hope you'll find the perfect cottage for your getaway. https://www.sugarandloaf.com/welsh-borders-cottages
Corporate Supporters:
Paul Ligas Photography
Paul Ligas provides ethical commercial photography for businesses in Hereford, Worcester, Malvern, Ledbury and the West Midlands. Paul is genereously donating £1 to a local charity with each print sold through his website: Herefordshire Wildlife Trust is one of three charities purchasers can select to benefit. https://paulligas.com/print-shop/ 
Lyonshall Nursery
Lyonshall have helped us to design the glorious hanging baskets at our Queenswood site - and have donated all the plants too! http://www.lyonshallnurseries.co.uk/
Vine House Farm
 Vine House Farm is an award-winning producer of a unique range of wild bird food. The Wildlife Trusts chose the Farm as their ideal bird food partner in 2006, with the Farm donating a percentage of sales to the Wildlife Trusts. Since this partnership began, a staggering amount in excess of £1,000,000 has been donated to Wildlife Trusts right across the UK.
In the 2018/19 financial year, Vine House Farm raised a massive £1,658.11 for Herefordshire Wildlife Trust and we are extremely grateful for their ongoing support.  www.vinehousefarm.co.uk
Wye Valley Brewery
Wye Valley Brewery were our partners for our Pollinators project, funding our Hive event experience - inspiring people to create the perfect environment for pollinators in their gardens and local communities. www.wyevalleybrewery.co.uk