Herefordshire Wildlife Trust
Our vision is for a Herefordshire richer and more diverse in wildlife, bringing its people closer to nature.
With the support of our 5,800 members and over 300 volunteers, we care for 55 Nature Reserves, work with partners to create Living Landscapes and inspire people of all ages to discover and care for Herefordshire's wildlife.
News & Blogs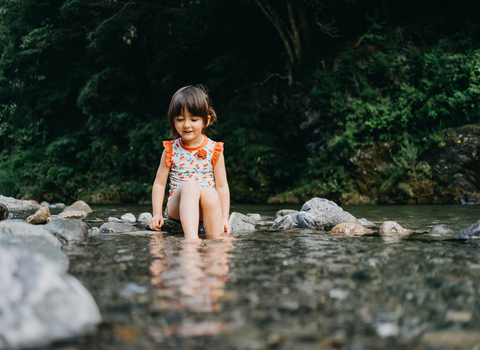 Campaigning to save the River Wye
The River Wye should be a proud and joyous example of a healthy river, considering that it is a notified Site of Special Scientific Interest (SSSI) and Special Area of Conservation (SAC), national and international designations intended to protect the highest quality rivers.  Sadly, that is not the case.
Find out more information and actions you can take.
Find out more
Upcoming Events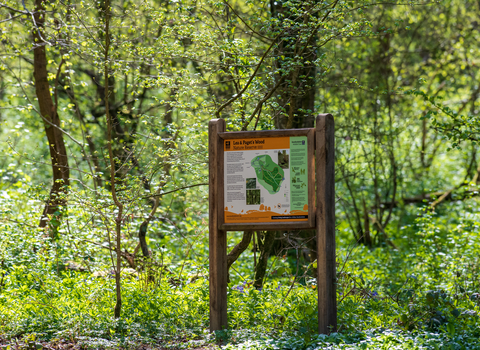 A Warmer Welcome
Can you help us deliver a warmer welcome to visitors to our nature reserves?
We have identified sites where we want to make access and information improvements over the next three to five years (in keeping with the sensitive nature of the sites) - but we need to help to make it happen!
Donate today!