Herefordshire Wildlife Trust
Our vision is for a Herefordshire richer and more diverse in wildlife, bringing its people closer to nature.
With the support of our 5,800 members and over 300 volunteers, we care for 55 Nature Reserves, work with partners to create Living Landscapes and inspire people of all ages to discover and care for Herefordshire's wildlife.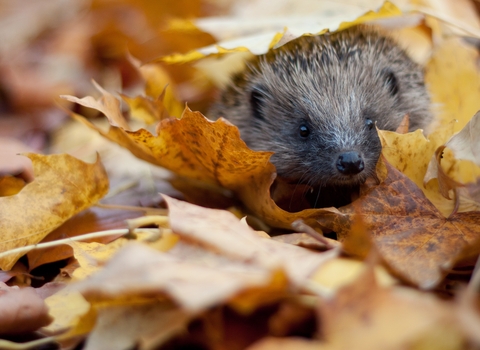 Join us for half-price!
Make 2022 your wildest year yet!
Join Herefordshire Wildlife Trust for half-price today in our January Sale and help us to protect and restore wildlife and wild places across Herefordshire.
Membership costs from just £1.50 per month until 31st January.
(Ts & Cs apply)
Join Today!
News & Blogs
Upcoming Events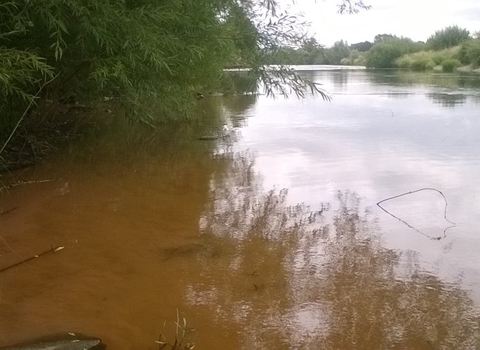 Campaigning to save the River Wye
The River Wye should be a proud and joyous example of a healthy river, considering that it is a notified Site of Special Scientific Interest (SSSI) and Special Area of Conservation (SAC), national and international designations intended to protect the highest quality rivers.  Sadly, that is not the case.
Find out more