Our vision is for a Herefordshire richer and more diverse in wildlife, bringing its people closer to nature.
With the support of our 5,000 members and over 200 volunteers, we care for 55 Nature Reserves, work with partners to create Living Landscapes and inspire people of all ages to discover and care for Herefordshire's wildlife.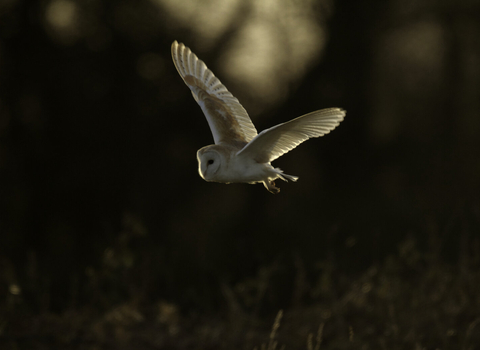 Help us to restore 30% of land and sea for nature by 2030 - donate today! #30by30
The Wildlife Trusts are calling for at least 30% of our land and sea to be connected and protected for nature's recovery by 2030. Making more space for nature will give our struggling wildlife the chance to recover and also restore beautiful wild places - places that store carbon and help to tackle the climate crisis.
30% is the bare minimum that nature needs to start recovering but we are far short of this and need your help to turn things around...
Donate today: together we can save our wildlife
An introduction to the work of Herefordshire Wildlife Trust