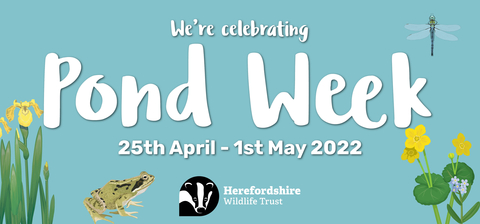 Welcome to the first ever Pond Week!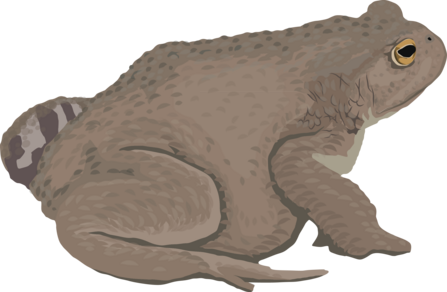 Ponds for All
Download this fabulous free booklet from Wild About Gardens to get started on learning all about the watery world of ponds and pondlife above and below the surface.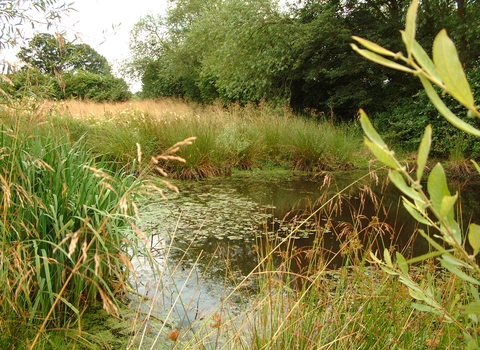 Create a Pond - big or small!
Below are guides to creating ponds at home. If you are planning to create a larger pond or have a large pond that you plan to restore and would like some advice, as an individual or as a community group, please get in touch with Sarah King at s.king@herefordshirewt.co.uk .
Pond Life
Watery Walks
Your Ponds
Herefordshire's pond lovers share their favourite ponds...
Blogs