The River Wye: what are the problems – and how you can help.
In our 2020 Vision launched last year, Herefordshire Wildlife Trust called for: "Healthy naturally functioning rivers and floodplains - providing clean water, mitigating flooding and alive with wildlife"
The River Wye should be a proud and joyous example of a healthy river, considering that it is a notified Site of Special Scientific Interest (SSSI) and Special Area of Conservation (SAC), national and international designations intended to protect the highest quality rivers.  Sadly, that is not the case.
Find out more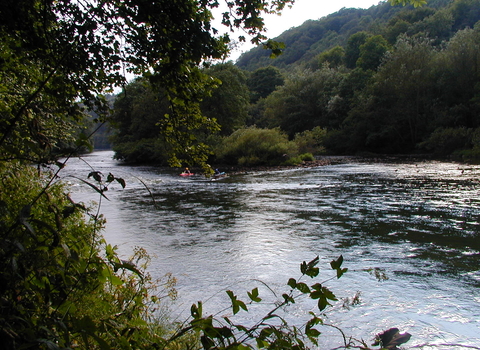 Wye…., oh Wye….!
Herefordshire Wildlife Trust's Chief Executive Helen Stace sets out the problems facing the River Wye - and what needs to be done.
Read now
Take Action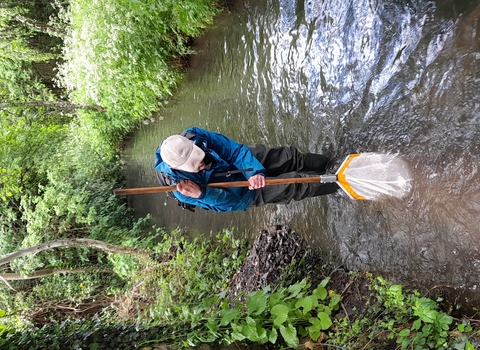 River Wye: Take Action
Whether you have five minutes to spare or five hours, there's something you can do: send an email, sign a petition, take part in citizen science.
Take action today