This project, being run by our Engagement Team in Ross-on-Wye, aims to bringing communities together through celebrating wildlife and supporting nature's recovery, funded by the National Lottery.
Community Outreach Sessions
Families joined us for eight nature play sessions in green spaces within Brampton Abbots and Tudorville Using environmental child led play and educational activities, we included using recycled and natural materials, learning about UK birds and their eggs, making bug hotels, bug hunting, getting messy with pumpkins, extreme flower pressing and a mythical creatures week!
Ross Court Care Home
We held three popular sessions at Ross Court Care Home alongside staff and local families with preschool aged children. Activities included a teddy bears picnic , a big bird watch, making and putting up bird feeders, making a bug hotel  and a bug hunt around the beautiful garden!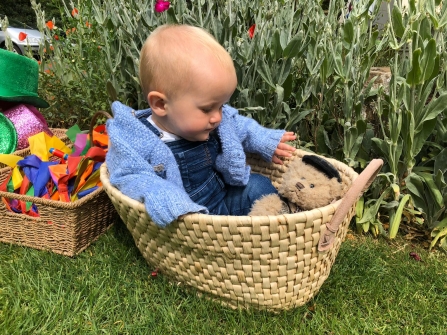 'It was a wonderful morning and all the residents had a fantastic time!
Wildlife Watch with Friday Night Fun
We joined up with this local youth group to set up a Herefordshire Wildlife Trust 'Wildlife Watch' Group running once a month.
We have been teaching children to survey natural spaces, looking at how wildlife connects. Looking at Hedgerows, urban trees, flower beds and including an exciting night session with bat detectors and a fire with hot chocolate!

Herefordshire Wildlife Trust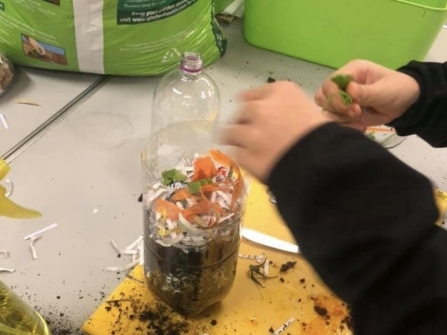 The whole group seemed to link in with the challenges facing hedgehogs in today's world and I am sure that if everyone thought the same then our spikey friends would face a much more secure future.
The Hedgehog Festival, Ross-on-Wye, 2019
The Wildlife Corridors project also helped to run the annual hedgehog festival. The best one yet!