What is the Project?
Through Funding received from the National Lottery Community Fund the Trust has been able to employ a part-time Volunteer Coordinator as well as an Intervention & Resilience Officer, experienced in working in mental health to work with volunteers who require additional support. Around 300 people currently volunteer with Herefordshire Wildlife Trust in a wide range of roles from practical habitat management on nature reserves to helping in their shops and offices. The funding from The National Lottery Community Fund, which distributes money raised by National Lottery players for good causes and is the largest community funder in the UK, will mean all volunteers will be able to receive a greater level of support and training from staff at the Trust and more volunteering opportunities will be made available.
Herefordshire Wildlife Trust's Engagement Manager, Katrina Preston said: "It is well recognised that spending time outdoors, in nature, is really good for you. We have run a number of programmes in the past at Herefordshire Wildlife Trust which link practical conservation and time in nature to improved wellbeing and but this funding has allowed us to create a project which brings all our experience together to embed this philosophy into everything we do."
Who is Involved?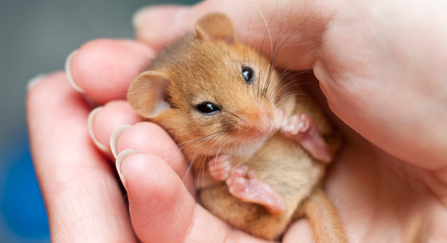 Ian James – Volunteer Conservation Support Officer
Ian manages and suports our Volunteer Conservation Trainees as well as our conservation work parties which deliver practical conservation duties.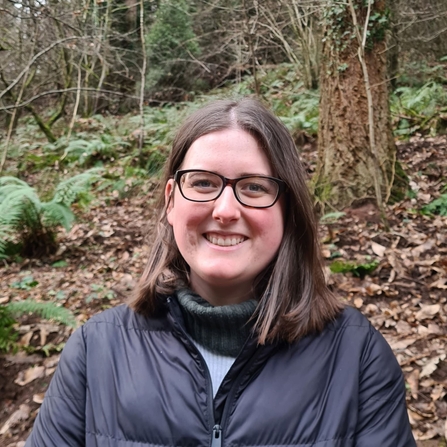 Annderley Hill – Volunteer Coordinator
Annderley engages existing volunteers through regular communication, events and support as well as recruiting and inducting new volunteers.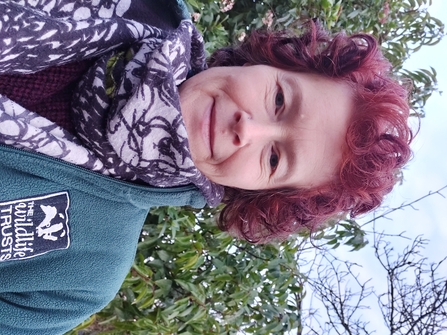 Karen Roberts – Outdoor Wellbeing Officer
Karen promotes mental and physical wellbeing through outdoor activities such as orchard management, gardening and food growing.  This includes supporting our existing volunteers who have lived experiences of mental health problems and new volunteers from across the county.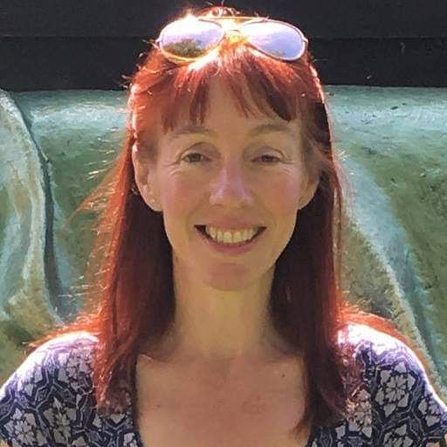 Averil Clother – CRM Implementation Co-Ordinator
Averil is coordinating the move of all our data, which includes volunteer and membership information, onto a new database. Averil is managing the move to the new system, data entry, staff training and reporting.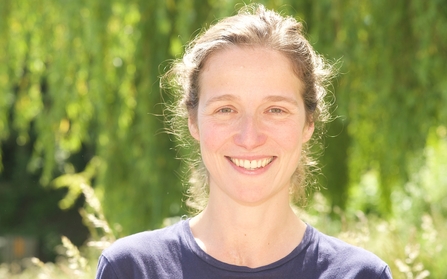 Julia Morton - Engagement Manager
Julia manages all aspects of the Nature, Nurture, Nourish Project including the other staff members and the budget. Julia ensures that we are reaching project aims and goals.