Oak Tree Farm: Land Purchase Appeal
We're delighted to announce that thanks to your generous donations, we've successfully raised £200,000, allowing us to purchase Oak Tree Farm and make it a Herefordshire Wildlife Trust nature reserve.
A huge thank you to the 500 individuals that donated to the appeal, The Banister Charitable Trust, Herefordshire Ornithological Club, Herefordshire Community Foundation and Severn Waste Services for allowing us to secure a wilder future for Oak Tree Farm.
The appeal will continue to run until the end of September 2020 with funds raised over the target going towards establishing a wildlife rich wetland at Oak Tree Farm.
Help us create an incredible new wetland reserve!
Please donate today to ensure we have a county rich in wildlife in the future
The Lower Lugg Valley
The floodplain of the River Lugg is a unique wetland landscape. It includes a series of lakes formed from gravel extraction pits including Bodenham Lake and the Wellington Gravel Pits.
The river, floodplain and lakes of the Lower Lugg Valley could together provide a fantastic landscape for wetland wildlife. However, currently, the distances between the various lakes, and the lack of permanent pasture along the riverside, restrict the movement of wildlife through this landscape. Though wetland birds, mammals and invertebrates can all be found here, they are not visiting or breeding in anywhere near the numbers they should be, nor do we see the diversity of species which could thrive here.
Oak Tree Farm would form a stepping-stone between Wellington Gravel Pits and Bodenham Lake Nature Reserve. This will allow wildlife to move more freely through the landscape, increasing feeding, breeding nesting and sheltering places.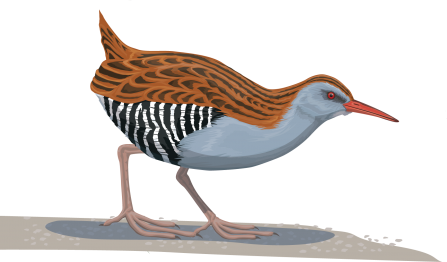 Oak Tree Farm
Oak Tree Farm is a 30 acre site comprised of pasture and meadow. It lies directly below Dinmore Hill and slopes down to the River Lugg which forms its southern border. In the winter, an ephemeral pool emerges beside the river and there is also a natural spring on the land. These are all great features for wildlife and mean that the site is perfect for further enhancement.
We plan to create more habitat for wetland wildllife here such as shallow pools and areas of reedbed - a nationally scarce habitat. We will create areas of wet grassland close to the river and restore the meadows on drier land, bringing back wildflowers and their attendant bees and butterflies.
Together with Bodenham Lake and Lugg Meadow, this new reserve will form part of our flagship Lugg Valley Nature Reserves which, together with Queenswood Country Park & Arboretum, will offer some of the best wildlife-watching in the county.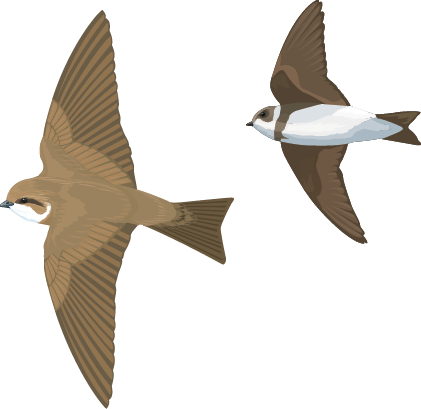 The Wildlife of the Lower Lugg Valley
Maps showing the new site and connectivity to the surrounding landscape
The good news is that Oak Tree Farm is being purchased on our behalf by the Esmée Fairbairn Foundation through their Land Purchase Fund. We now need to raise a total of £200,000 to repay this. We are off to a good start having already sucessfully secured nearly £100,000 in grant funding but we desperately need help to raise the remaining sum and make the new wetland nature reserve a reality.
Oak Tree Farm: Land Purchase Appeal
Photos of the site as it is today