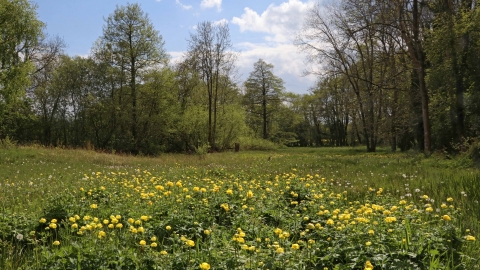 A marshland reserve with a number of nationally rare or local species of plants
Know before you go
Parking information
There are no parking spaces at this site though there is space to park on the lane.
Walking trails
The marsh vegetation in this reserve is easily damaged by trampling, and visitors are asked to stick to the marked path through the area. The reserve is reached via a public footpath across two fields owned by the farm at the end of the lane. Please keep to this footpath
Access
Public footpath leading to and around the reserve. Visitors are advised to keep to the marked tracks to avoid disturbing the wildlife. There is no wheelchair accessibility at this reserve.
When to visit
Opening times
Dawn to dusk
Best time to visit
April to August
About the reserve
The wet central part of the reserve has probably been a marsh for over 150 years, as the area was known as "the Moors" (i.e. marsh/fen) at the time of the 1844 Tithe map. The main interest of this site lies in the very rich marshland flora which includes a number of nationally rare or local species. One of the most spectacular plants in early May is the Globe Flower, growing here in quite large drifts at the southern-most limit of its range in Britain. There is a good variety of bird life, both migrant and resident, while the now very local Wood White butterfly can be seen on the wing in early summer. Frogs breed regularly in the small pools within the marsh.
Environmental designation
Site of Special Scientific Interest (SSSI)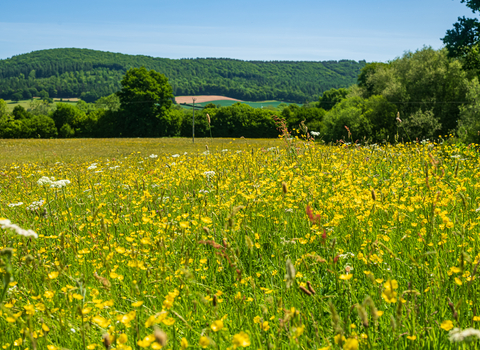 Join today and receive a free Nature Reserves guide
When you join us as a member of Herefordshire Wildlife Trust you will receive our Herefordshire Nature Reserves Guide with full details of all our nature reserves including maps and species of interest.
Join today!