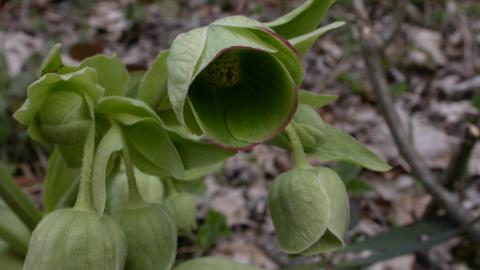 An old quarry site with an interesting calcicole flora
When to visit
Opening times
Dawn to dusk
Best time to visit
Spring and summer
About the reserve
The quarry workings at this reserve are believed to date from the second half of the 19th century but have long been disused. Woodland surrounds this quarry and has doubtless helped in the regeneration of the beech, ash and oak with a holly understorey. The botanical interest of the site lies in the calcicole flora, for example stinking hellebore, yellow wort and carline thistle, which grow in the old spoil heaps, while lime-loving mosses and liverworts have colonised the steep rock faces.
Species
Environmental designation
Site of Special Scientific Interest (SSSI)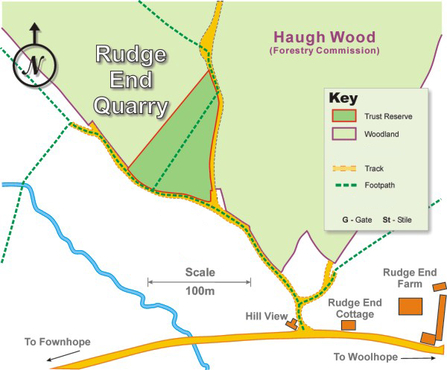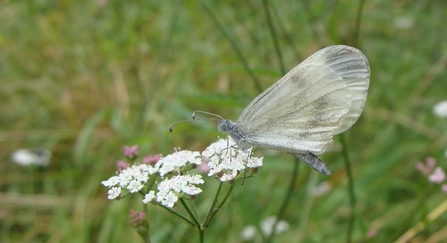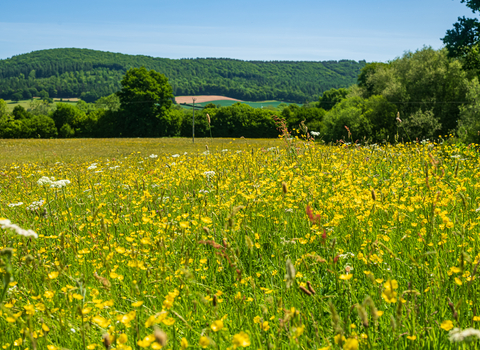 Join today and receive a free Nature Reserves guide
When you join us as a member of Herefordshire Wildlife Trust you will receive our Herefordshire Nature Reserves Guide with full details of all our nature reserves including maps and species of interest.
Join today!