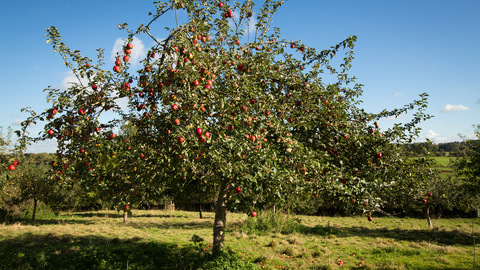 Online Talk: Traditional Orchards in Herefordshire - people, wildlife and culture
Location:
Online Event,
Join in from home via a computer or mobile device
Book
An online talk from Tim Dixon
About the event
Orchards have loomed large in Herefordshire's culture for centuries. Initially as a source of food, drink and folklore but latterly also as an invaluable part of our landscape and a priceless wildlife resource.
Join Tim Dixon to explore this incredible and nationally important heritage. Tim spent his career in wildlife conservation before "retiring" to help run the Colwall Orchard Group and to deliver orchard restoration across the Three Counties.
Booking
Price
This is a free event but donations towards the work of Herefordshire Wildlife Trust are always welcome!