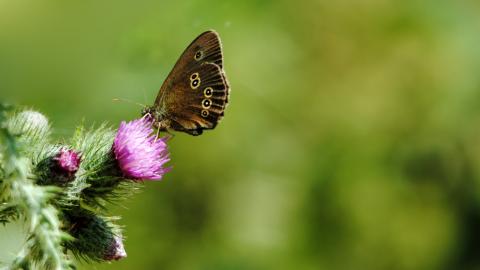 An Evening with Martyn Davies: Butterfly Expert & Enthusiast!
Location:
The Barrels,
The Barrels,
Hereford,
Herefordshire,
HR1 2JQ
Join the City Branch where Martyn will give a butterfly presentation as a prelude to a butterfly walk he will lead next June or July.

As an added bonus, Martyn will bring slong a moth trap with the previous nights moths inside - depending on the weather & moth co-operation! The moths will be collected from his city garden and will be the same as other Hereford City dwellers are likely to find at home!
Event details
About the event
No booking required, just come along on the night. ]
Donations appreciated.
Location: The Barrels Pub, 69 St. Owen Street, Hereford HR1 2JQ